From our origins our vocation has been the treatment of skin and hair care, targeting at providing solutions for people's good health and well-being, seeking maximum efficiency in our formulas and the optimal balance between sound science and natural solutions.
Innovative, safe and effective active agents
In order to ensure consumer's maximum safety and well-being, our formulas are put to the test through rigorous quality controls and dermatological tests, as well as to ensure maximum respect for the skin, minimizing the risk of unwanted reactions and being free of: parabens, alcohol, dyes, silicones, aluminum chlorohydrate, triclosan and other ingredients that arouse doubts about its usage or that are questioned by the scientific community.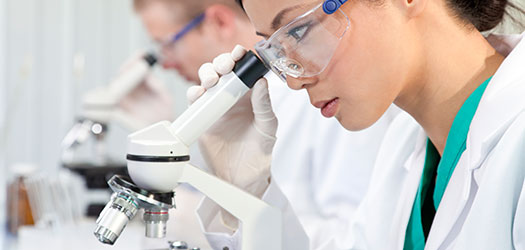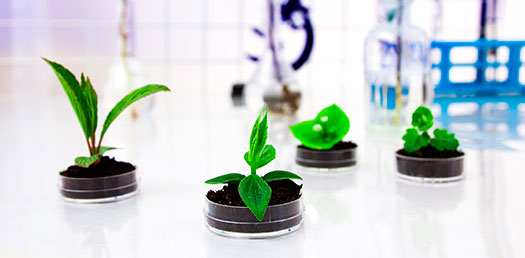 We do not use animal ingredients, except for bee products (honey, beeswax, etc.).
We eliminate the alkaline soap cleaning solutions to fully preserve the physiological pH of the skin.

To minimize the carbon footprint we leave on the environment, we manufacture our products in the outskirts of Barcelona and whenever possible our suppliers are also in the area.
Nature is our source of inspiration; therefore from the choice of ingredients to the packaging, our products are made to reduce their impact on man and the environment.
The packaging is produced using recyclable materials and contains no phthalates.

No animal research experience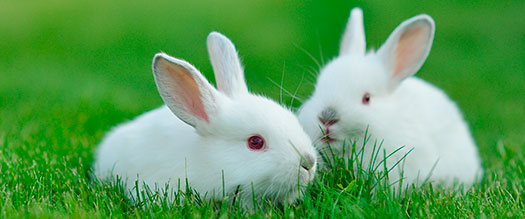 Ever since we started we have kept our policy not to test any of our products or ingredients on animals in order to prove they are safe and effective.
Since the new regulatory directives issued by the European Union came into force on animal testing in cosmetics, we also strive to meet the standard in the raw materials delivered to us from all our suppliers. Our spirit has always been marked by the utmost respect for nature.